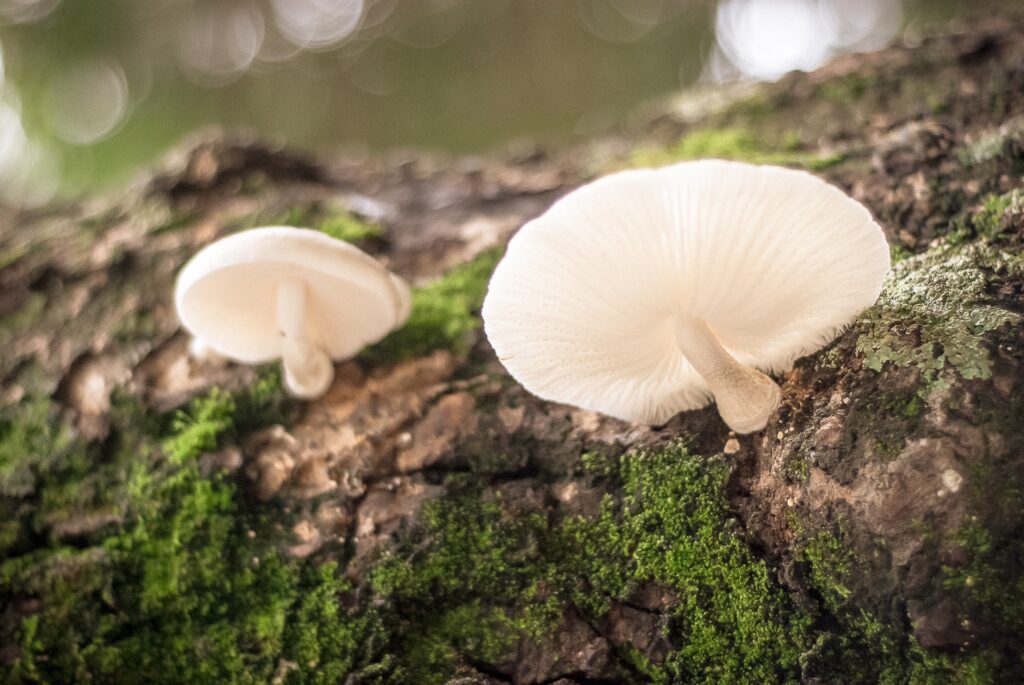 Hey everyone! It's Graham and today I will share what we here at SweetGrounds thought of the movie Fantastic Fungi. I really enjoyed this movie. It showcased how mushrooms served an essential part in human development. Some of the main people in the movie were Paul Stamets, Michael Pollan, Dr. Andrew Weil, and many other influential people in the mushroom community.

My Favorite Parts
Two of my favorite parts were Paul Stamets' testimony about Turkey Tail Mushrooms, and his story about how he learned to stop stuttering with the help of Phycobilin Mushrooms. My dad and my brother and sister all went to this event at our local theater. To be honest, I thought it would be empty. Before that, I really didn't think we had much of an audience for mushrooms in our hometown.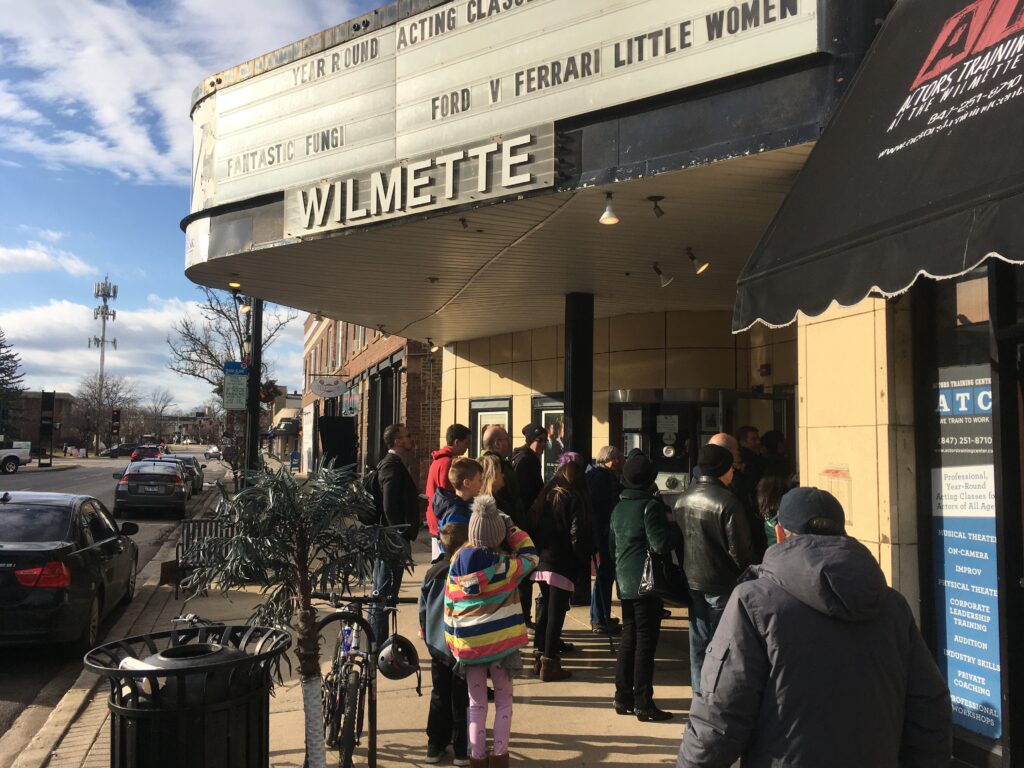 To my amazement, the line was out the door and the event was a near sellout. It definitely boosted my confidence a lot, knowing just how many people are interested in mushrooms where I live.
This movie inspired many. My little brother is in 2nd grade and he didn't really know much about mushrooms in general. Quite like I got hooked on researching mushrooms, all it took was one experience and he was interested. After he was in awe of mushrooms. The whole way home and for a long time after, he and I talked about the power of mushrooms, our business, and how to grow them. Once he gets older, Mycelium Running would be a great thing for him to read.

I would give it a 4.5 out of 5. There were a TON of time-lapses. They were all super cool, but it got to be a lot after a while. I thought it was really cool how they included all sorts of people in it from authors, to world renowned scientists. It provided different perspectives and fun stories. It focuses a lot on how mushrooms helped our planet come to be. I definitely learned a lot from it. I had no idea what a vital role they had in breaking down the rock to soil at the beginning of the earth. One thing I thought was funny about that is that no one knows where the mycelium came from. Some people think it came from a meteor.

Conclusion and Recommendation
In conclusion, I think that this was an amazing movie and I would highly recommend this for others