SweetGrounds.com started with a father (me) attempting to teach his kids a bit of science, technology and entrepreneurship. As a dad I am always sniffing around for bits of inspiration for my kids to latch their interest onto. Whether that spark of an interest turns into fire is up to them. Sometimes that spark of interest erupts into a flame and they want to dive in and learn more. Then it's time to celebrate!
SweetGrounds.com came to life when one of those initial sparks caught flame and erupted into into a full passion. Keep reading for the full story.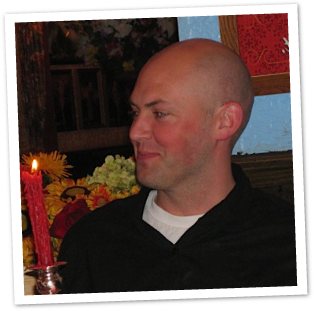 SweetGrounds.com Purpose

SweetGrounds.com aims to educate visitors about coffee recycling and growing mushrooms.
Random huh?

You bet.

Did you know we dump hundreds of tons billions of tons of coffee grounds per year into landfills? That sucks.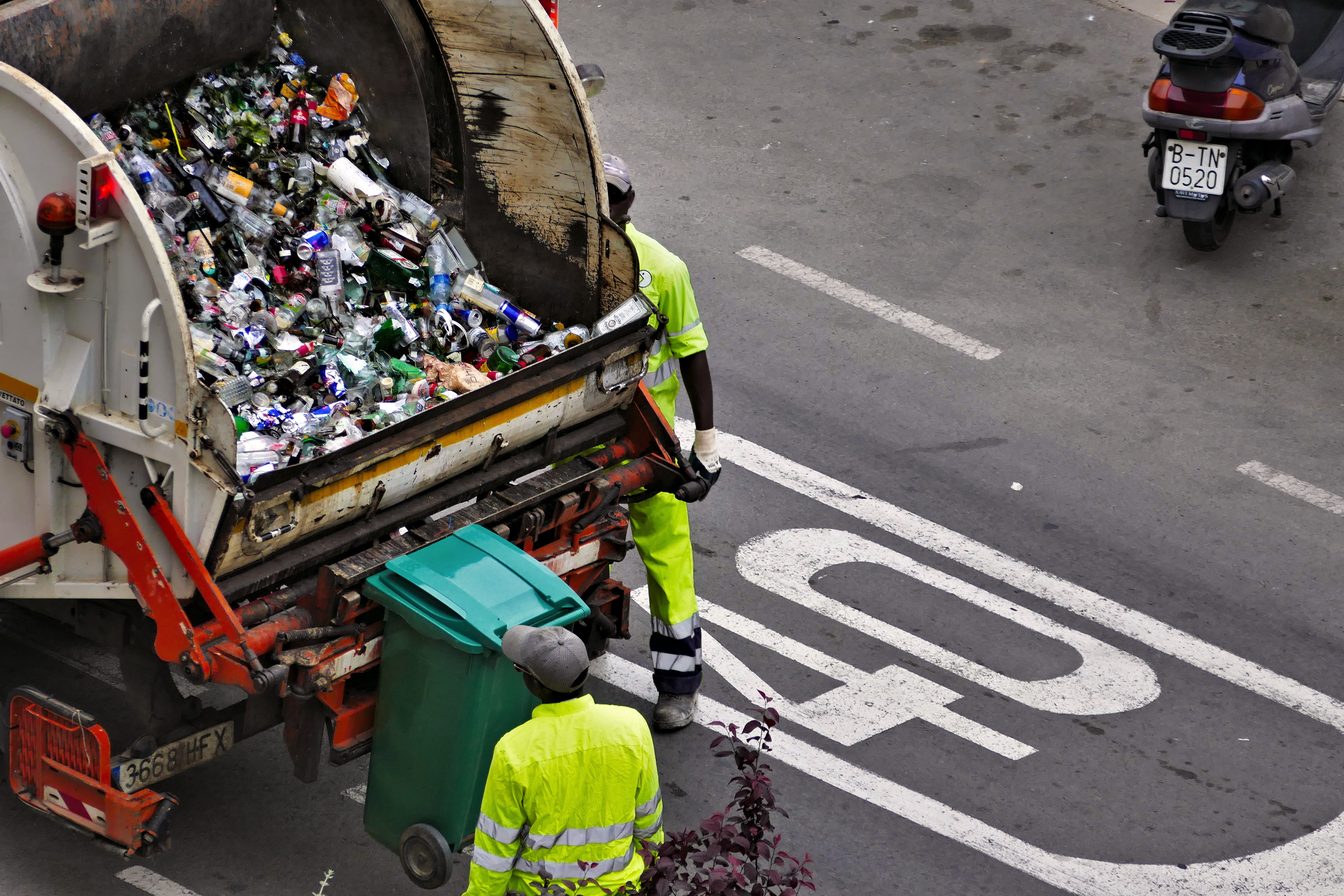 Imagine if we could recycle that instead!

Did you know that mushrooms can save the world? Some may call that a bold statement. Keep reading for a few of the incredible things mushrooms, and mycelium (the "root system" of mushrooms), can do.
Coffee grounds, mushrooms (and mycelium) can provide:
How cool would it be to start a company that turned tons of everyday waste into a overflowing basket of things that improve our world? I'd call that pretty amazing.
Come join us on our journey and learn with us!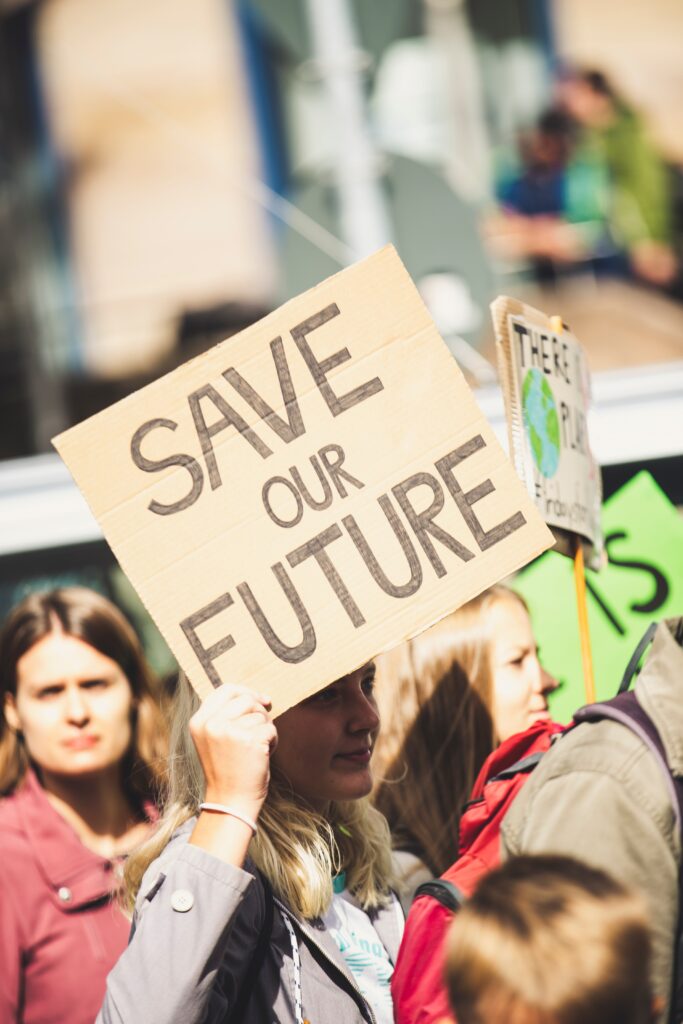 Why Mushrooms and Coffee? What's the story behind that?
SweetGrounds.com's story started with a father (me) attempting to snag my 11-year old interest with a bit of fun science. I just finished listening to Tim Ferriss' podcast with Paul Stamets. I found it utterly fascinating. If you haven't heard it, go give it a listen. In it, Paul talks about:

How he developed a mushroom-based (actually mycelium-based) insecticide so effective, non-toxic, and amazing that the big insecticide companies blocked it from coming to the market. Imagine getting rid of ants in your house for a decade for less than a few bucks.
How mushrooms (mycelium) can prevent bee colony collapse and save our food supply
How mushrooms (mycelium) may be able to cure smallpox and other pox-related diseases
How mushrooms (mycelium) can turn toxic waste zones into vibrant, green landscapes
How mushrooms *mycelium) can provide amazing nutrition to refugees and other populations under stress with nothing more than some cardboard and mushroom spawn to start with
Riding out a lightning storm high on psilocybin mushrooms clinging onto a tree high above the ground (we skipped this part, but it made me laugh out loud when I first heard it)
My 11 year old and I faced a 90-minute car ride together. I hoped to not pass the time with terrible pre-teen music (yes, I am a grumpy old man), so I popped on the podcast episode. 90 minutes later and my 11-year old found himself lost in the world of wonder. I could hear the gears turning as his mind spun with thoughts about how mushrooms can save the world.

Luckily a "current events" presentation assignment sat waiting for him at school. Paul Stamet's research on bee colony collapse just hit the newswires, so it gave my son the perfect subject to dive into. He researched that particular story like crazy. He presented to his class and walked away all smiles as his teacher gave him an A+ (his first ever). His classmates asked tons of questions about how mycelium can prevent bee colony collapse and help save the world's food supply. What a fantastic reward for his hard work!
My son's research & presentation led he, I, and our other kids to a plethora of random fun:
buying Paul Stamet's great book (not sponsored), Mycelium Running
watching crazy YouTube videos of mushrooms turning ants into zombies
Watching time-lapse videos of mushrooms erupting from the heads of those ants
ordering a lion's mane mushroom kit from Fungi Perfecti and growing mushrooms in our basement (also not sponsored)
writing a business case for running a mushroom farm
researching how some mushrooms grow coffee grounds extremely well
much more
Throwing away our coffee grounds always nagged at my conscience. I remember reading about how a few cool UK companies recycled coffee into fireplace logs (Bio Bean), heating pellets, and material to grow mushrooms in (GroCycle).

Being an incessant entrepreneur, I couldn't just order a mushroom kit and leave it at that. What fun would that be?
Instead, we decided to craft a master plan to use recycled coffee grounds and mushrooms to make the world a better place.

SweetGrounds.com Master 20-Year Plan To Improve the World
Have you read Tesla's master plan to rule the world? How cool is it that Elon Musk published his complete strategy to start with a high-end electric sports car and turn that into a company that revolutionizes the world (and Mars!)?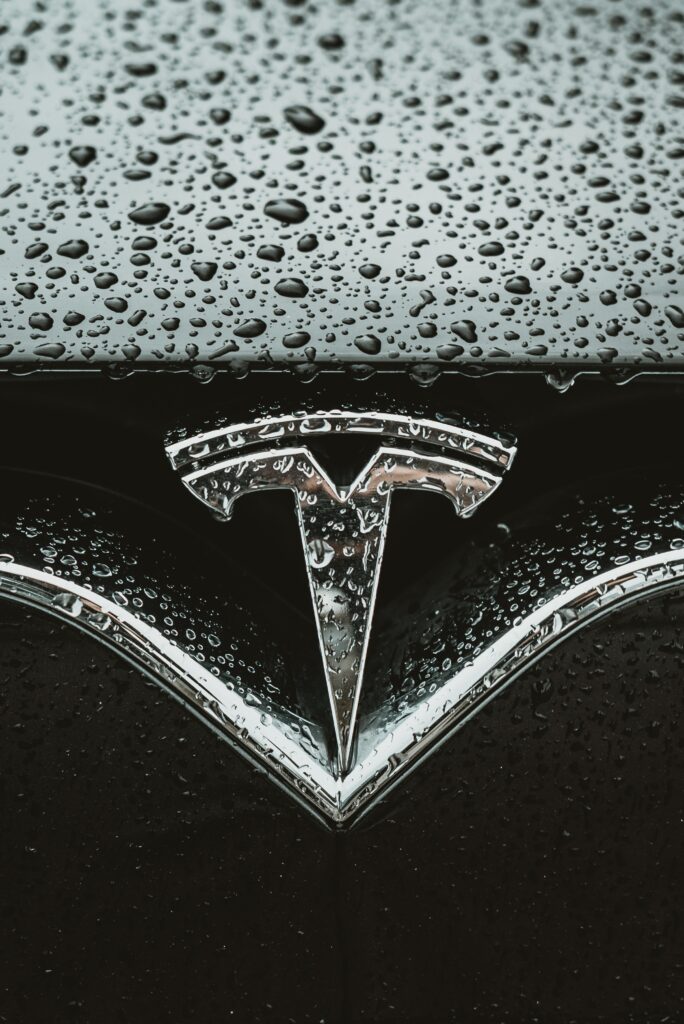 We don't pretend we'll operate at Tesla's scale, but we love telling people our master plan. Who knows if we'll ever achieve it? It's fun for the kids and I to daydream about. The plan:
Publish a super-informative content site about coffee recycling and mushrooms. Build an audience of passionate fans who love mushrooms, recycling and clean energy. Make some money by reviewing products and save that money to fund future master plan steps.
Start a micro mushroom farm that recycles coffee grounds from local coffee shops, grows mushrooms from them, and sells those mushrooms at a premium to local buyers.
Grow that mushroom farm and expand into offering fireplace logs made from coffee grounds, heating pellets made from coffee grounds, and mushroom grow kits.
Keep growing, establish a lab and offer mushroom protein powder, and possibly other mushroom-based products. Possibiliites include mushroom tea, mushroom supplments and other products.
Convert the mushroom farm's heating and electricity to coffee-ground power.
Expand nationally through franchising or company expansion. Offer great local jobs with a living wage and good benefits.
Expand the lab and our research to offer more mushroom-based products & services that make the world a better place.
You may think that plan holds a lot of ambition.

It certainly does.

Dreaming big makes it easier to keep kids attention. Better to dream big than settle for small potatoes!

What does the name "Sweet Grounds" Mean?
I liked it, and nobody owned the domain. Simple as that.

The "grounds" part represents the coffee part of the equation and "sweet" just sounds cool. A super-awesome aquaponics company called Sweet Water used to do amazing things in Milwaukee (Go Packers!). They grew fish and vegetables in a closed-loop aquaponics system and sold both locally. They didn't make it, but I loved how they used farming and aquaculture to do amazing things. Plus their name stuck with me and sounded cool.

Who's Behind SweetGrounds.com?


My name is Doug Breaker, and my day job is the CEO of MDHearingAid.com. I own MovingCompanyReviews after founding it in 2012 when I served as CEO of HomeFinder.com. Before my gig at MDHearingAid.com, I ran Scripted.com for a year and a half as CEO, ran EarthClassMail.com as CEO for two years, spent 7 years at HomeFinder.com (5 as CEO, 2 as VP of Product) and a few years at Orbitz.com. I still pretend to code Rails in my off hours. I like to make stuff. First launched business was PickleOfTheMonth.com. Seriously.
As I mentioned before, I started SweetGrounds.com to teach my kiddos about a few things:
Following interest into passion
How to build a business
How to write well
How marketing works on the internet
A bit of technology
How to dream big
In the "hopefully" category – how to make the world a better place

Come along on our journey! Subscribe to our email list below and we'll drop you a note whenever we publish more updates.