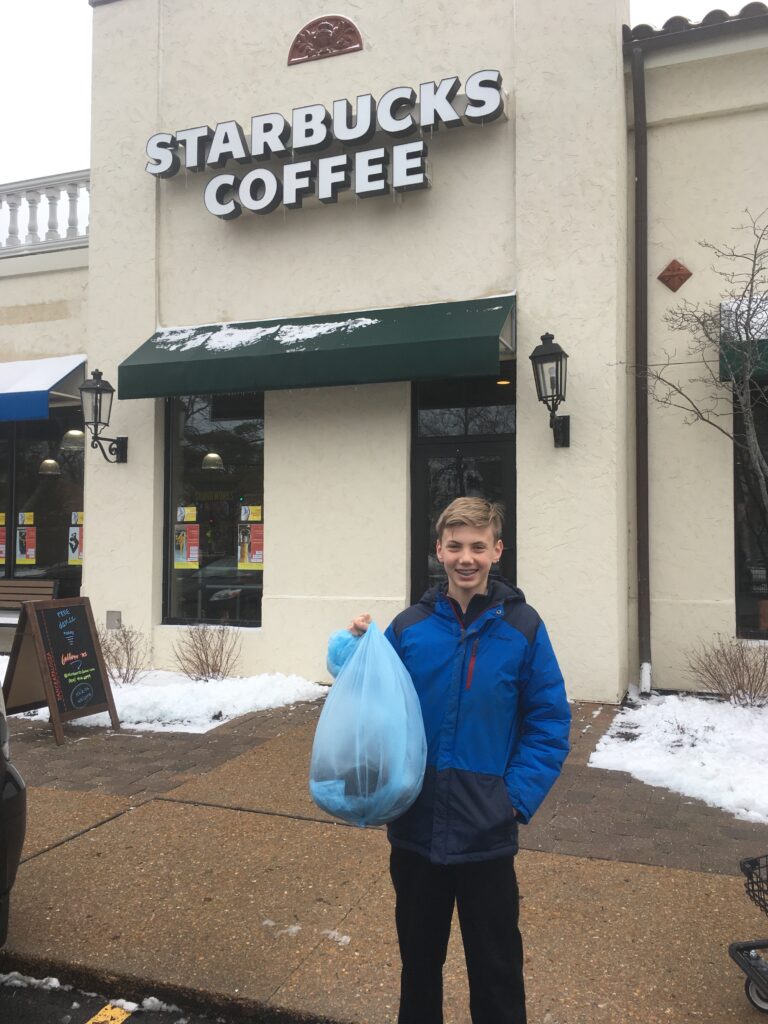 Hello everyone! It's Graham and in this blog post, I will be telling you how to collect coffee grounds from your local coffee shop. When we placed an order for six pounds of Lion's Mane rye spawn from The North Spore, we realized that we would need 60lbs or 22kg of recycled coffee grounds. That's an amount that we could not save on our own.
Making The Call…
All you need to do to get started is look up Starbucks on google, then scroll down a bit and it will say the Starbucks closest to you. Do this on a phone of some sort, as you can't call people on a computer/tablet/ipad. There is an option to call, and you click on that. This will automatically call them. From there, you just explain what you're doing and politely ask to pick up their coffee grounds the next day.
How Much Will I Get?
In the span of 24 hours or so, we got around 10lbs or 4.5kg. This result will vary depending on how busy the coffee shop is and how big it is.
Picking Up The Coffee Grounds
All you have to do for this is go to the coffee shop and politely tell them that you are there to pick up the coffee grounds. They gave us a blue plastic bag filled with it. It is also nice to order something there when you go, but that is entirely up to you.