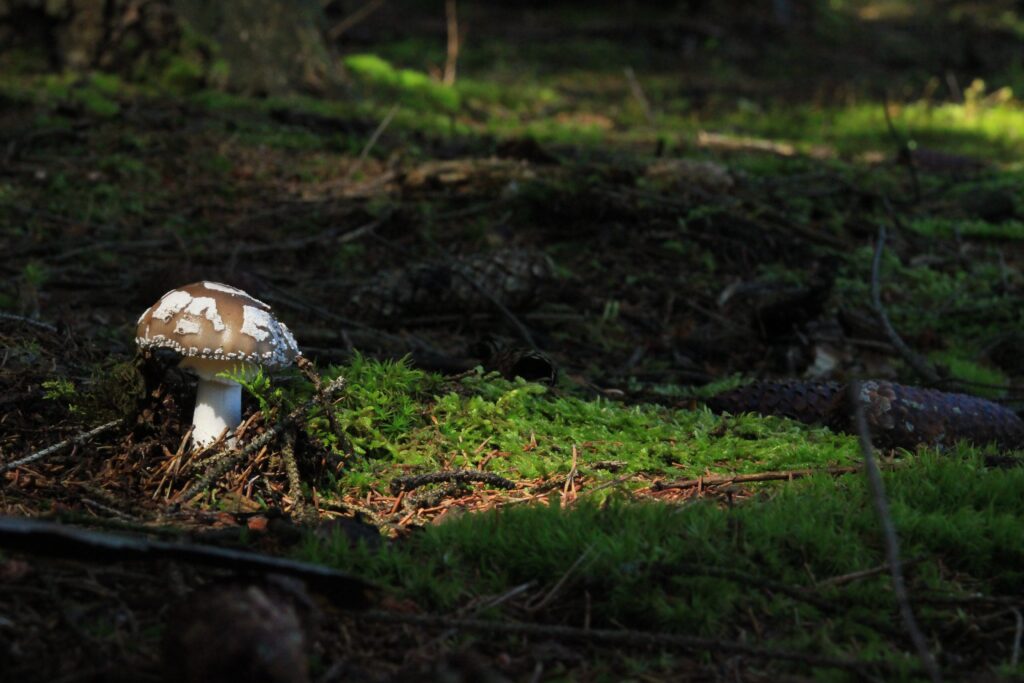 Hey, guys! I would like to start by saying thank you to everybody who has donated coffee grounds to us over the past six months and beyond. They are being put to good use! I also want to say thank you for sticking with us, I know there hasn't been an influx in new content. I also know that we haven't started selling mushrooms yet which is a disappointment for us as much as it is for you. Fortunately, we inoculated six new "bags" of mushrooms which is basically planting the seed. They are growing well and we'll hopefully be able to sell them in about two or three weeks.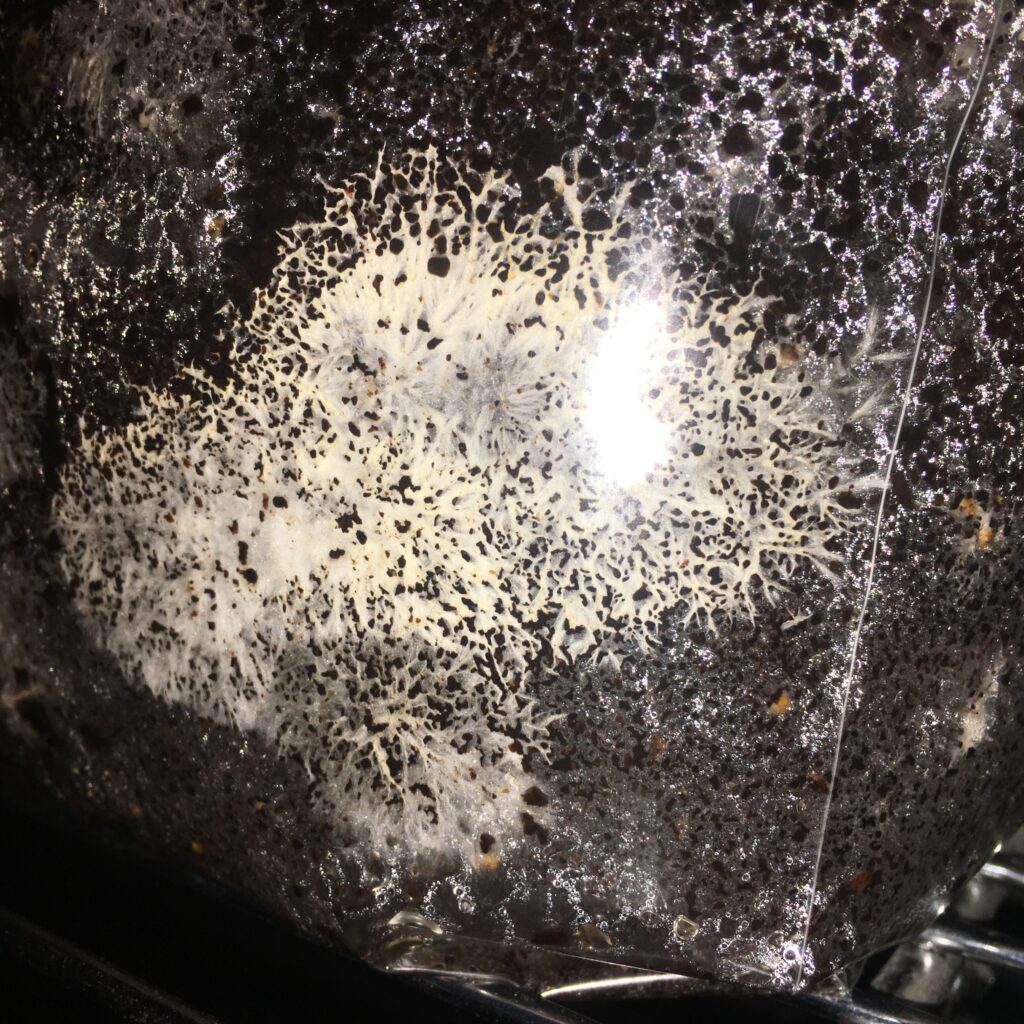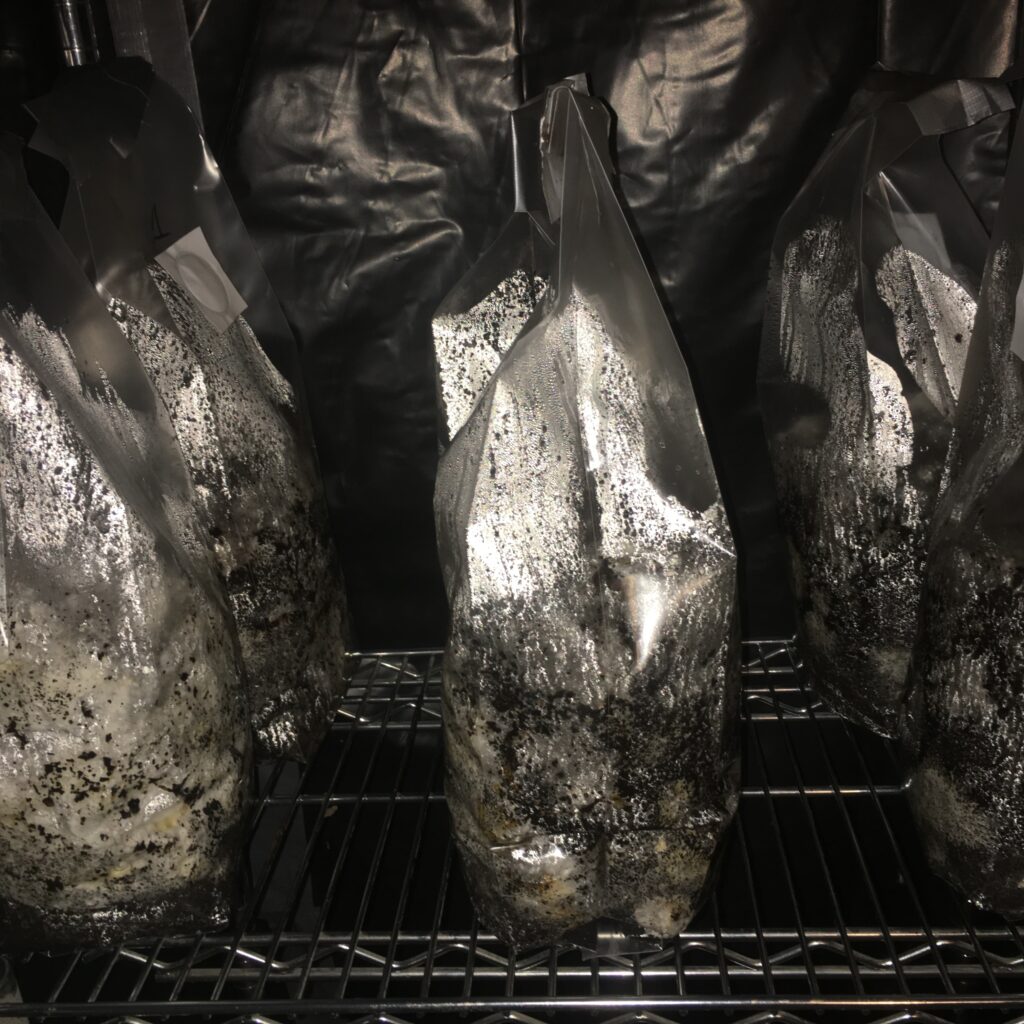 How do you buy them?
When they are ready we will send out an email to our email list and then it will be a first-come-first-serve. All orders will be delivered. Please subscribe below:
On the content side of things, there will be more coming soon in the weeks and months ahead. We would love it if you reached out to us and gave us feedback as well as comments, concerns, and questions. Tell us what you want you want to see from us!
You can email me at graham@sweetgrounds.com or just DM us on Instagram, or leave a comment on our latest post. I will try to get back as soon as possible.